THE JAMES NICHOLAS DIFFERENCE
UNRIVALED PASSION
Our team is driven by an unmatched passion for satisfying our clients. Your home is not just a ``home`` to us. It is a space that will be life changing and designed to house the memories you will create for generations to come.
DEDICATION TO DETAIL
The craftsmanship and attention to detail our company provides is unlike any other. Whether you're looking for the finest quality in materials, or if you are searching for the perfect plot of land, our team strives to satisfy even the smallest of details.
BOUNDLESS CREATIVITY
Your project is only as creative as the team you pick to create it. James Nicholas offers creative solutions and designs for your project, all in an effort to create your timeless home, unbound of limitations.
OUR SERVICES & SPECIALTIES
Our suite of services and specialties are dedicated to providing the highest standard in custom home building.
Each home we design has a unique personality, that respects, form, function, and sophistication all in the pursuit of creating a uniquely individualized experience.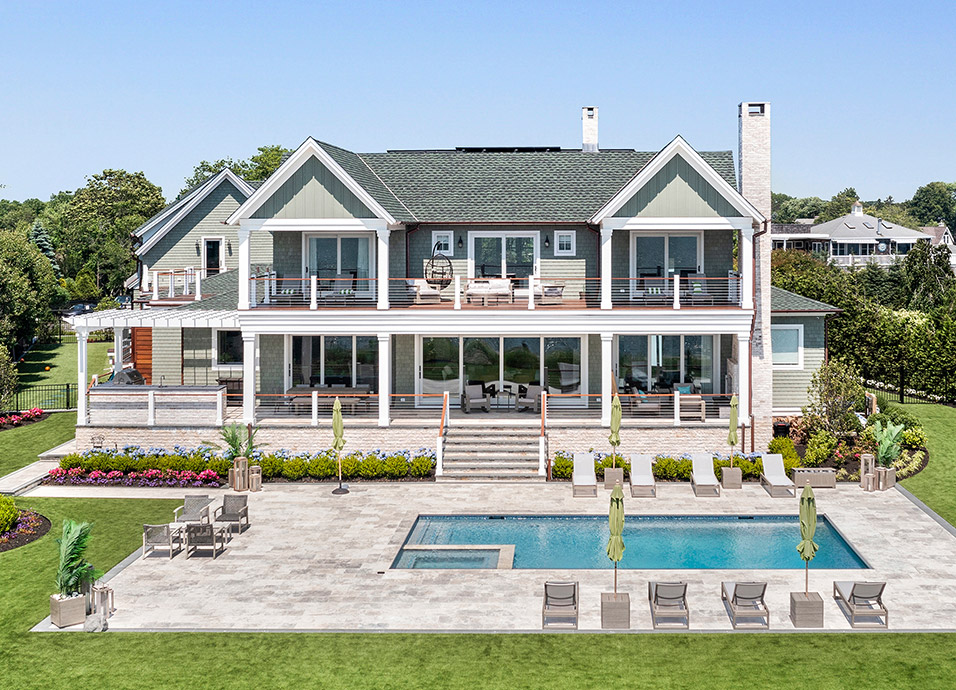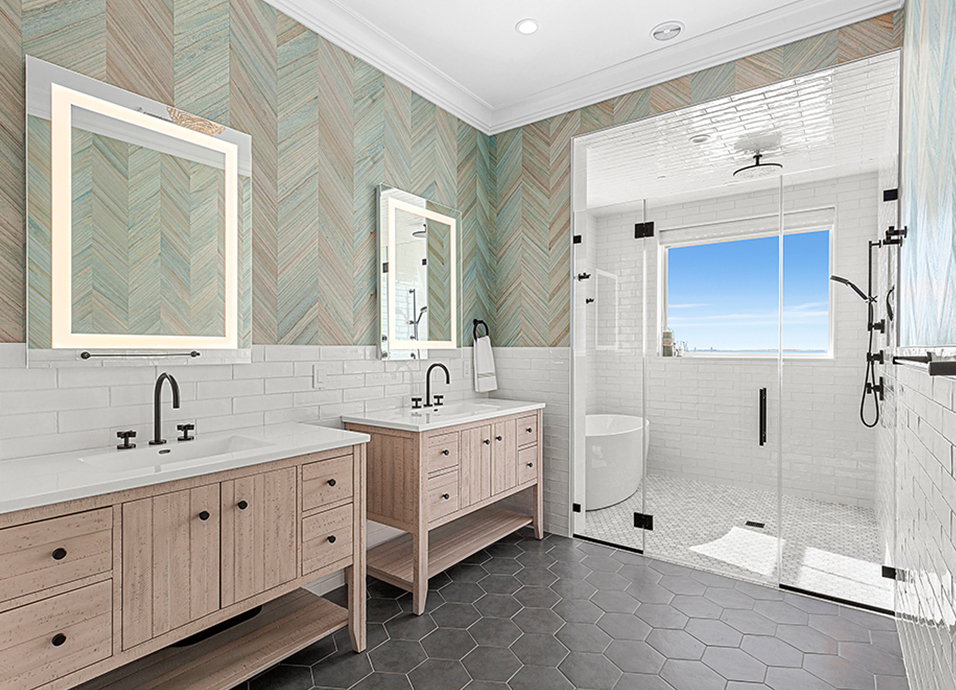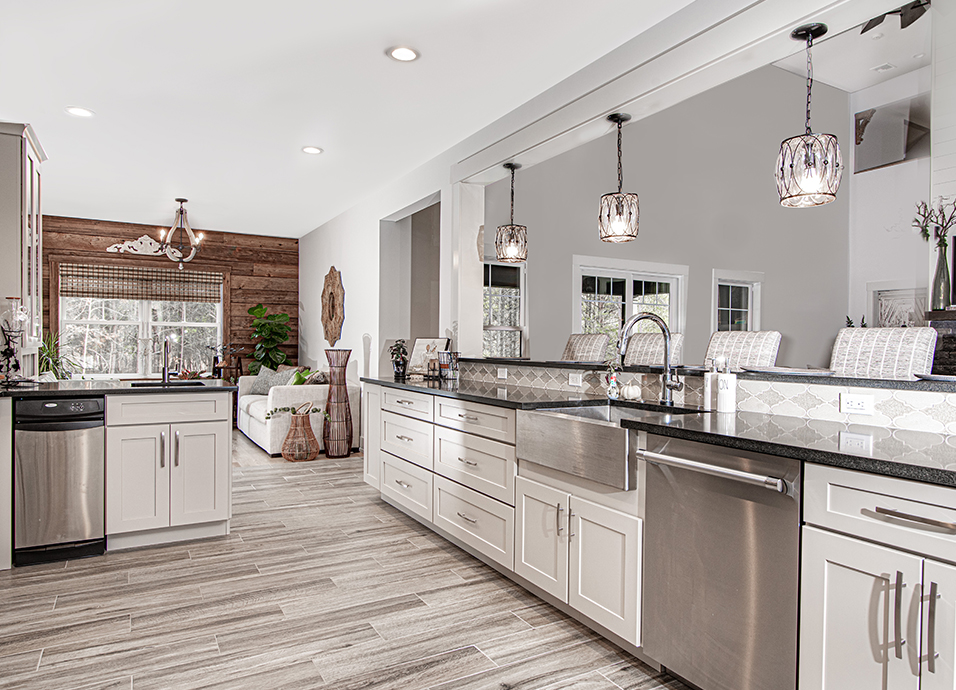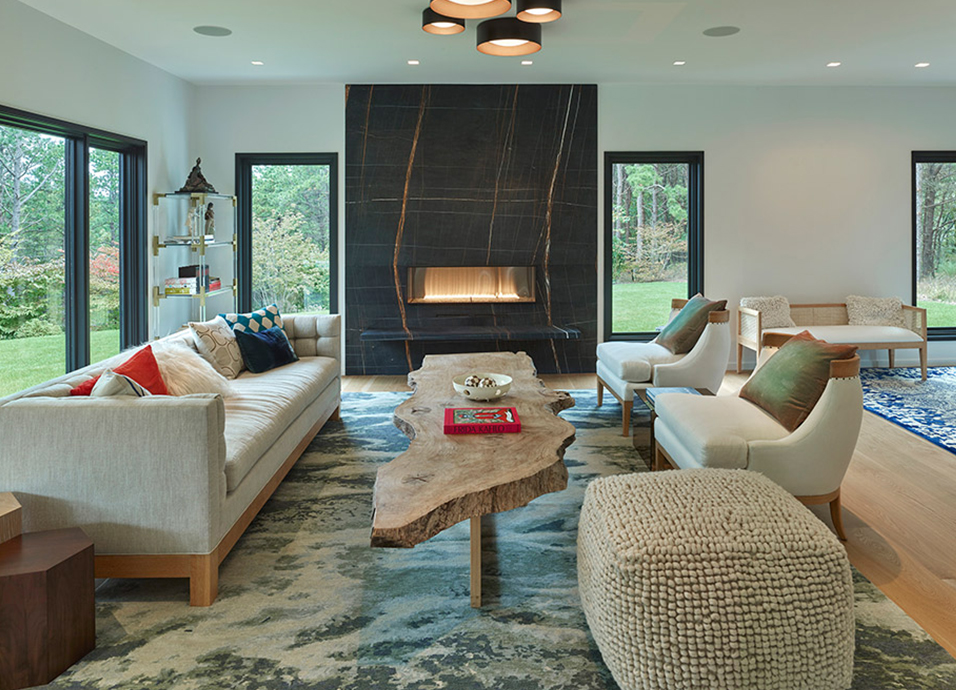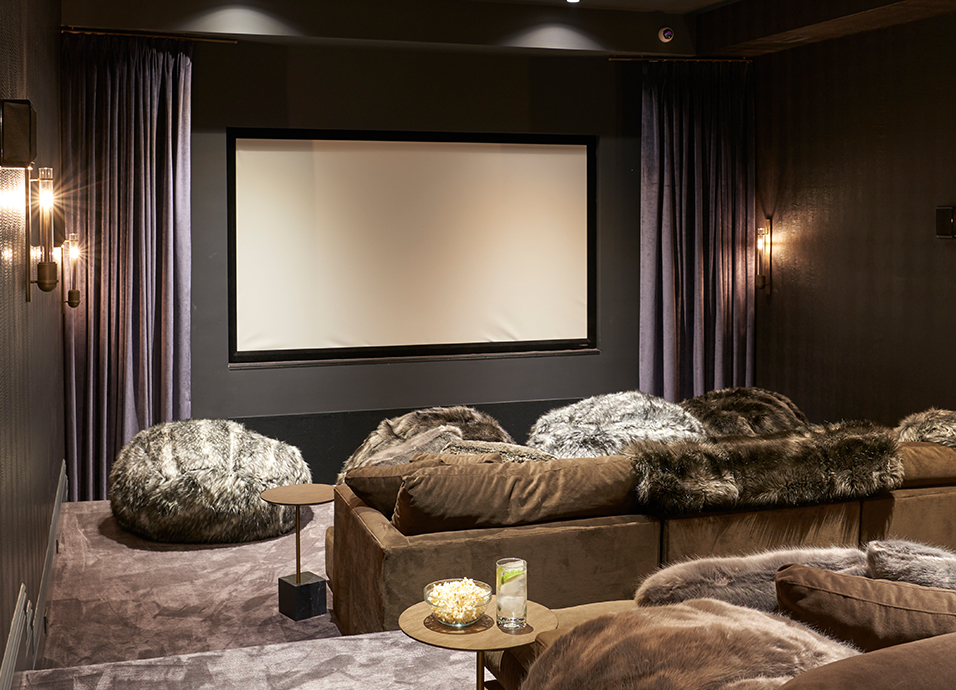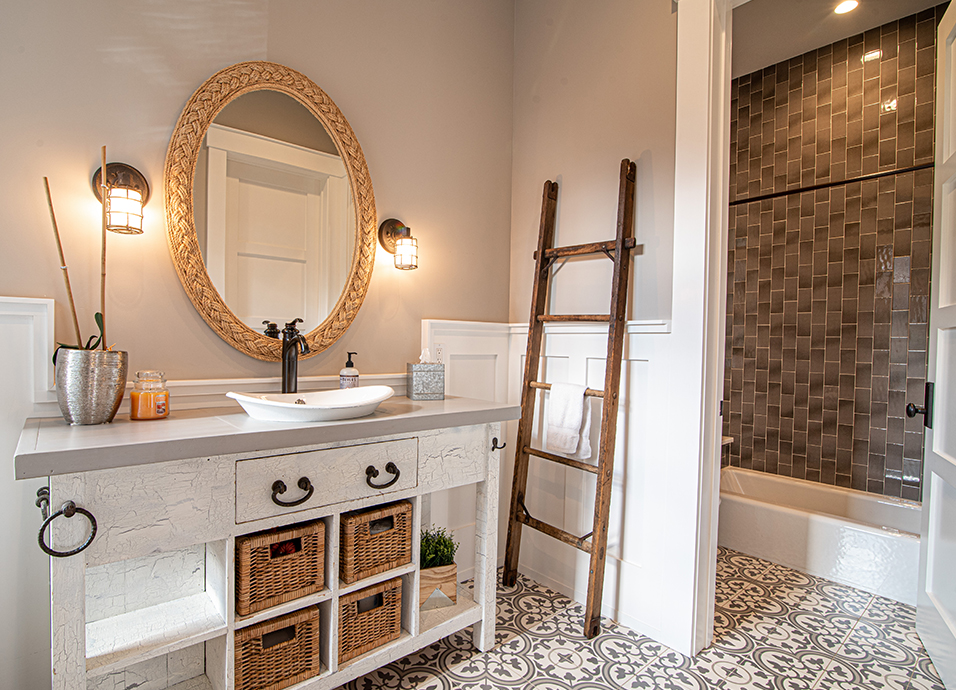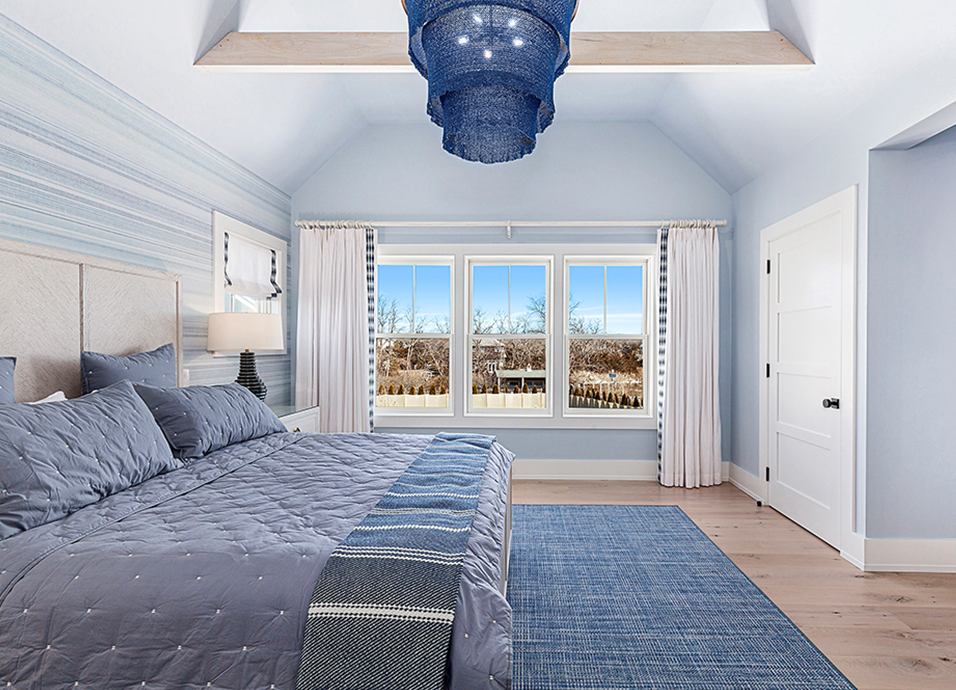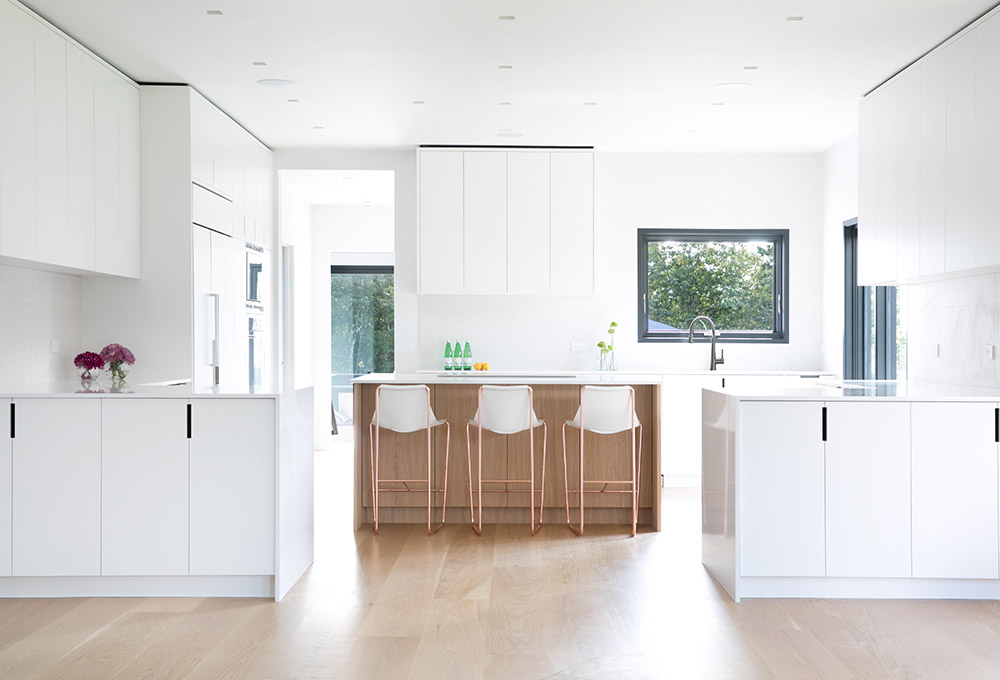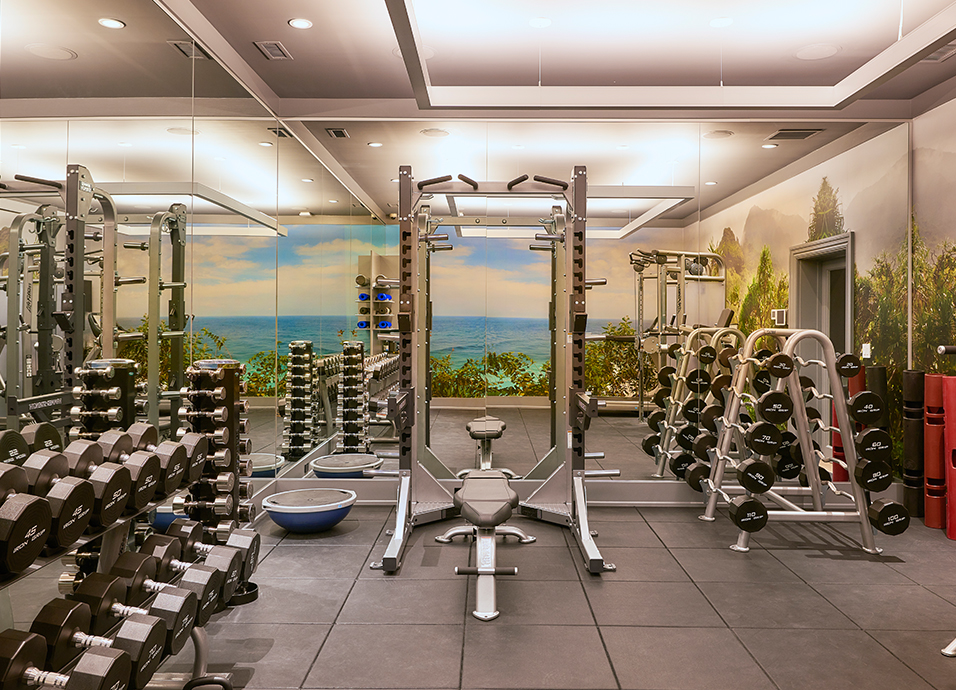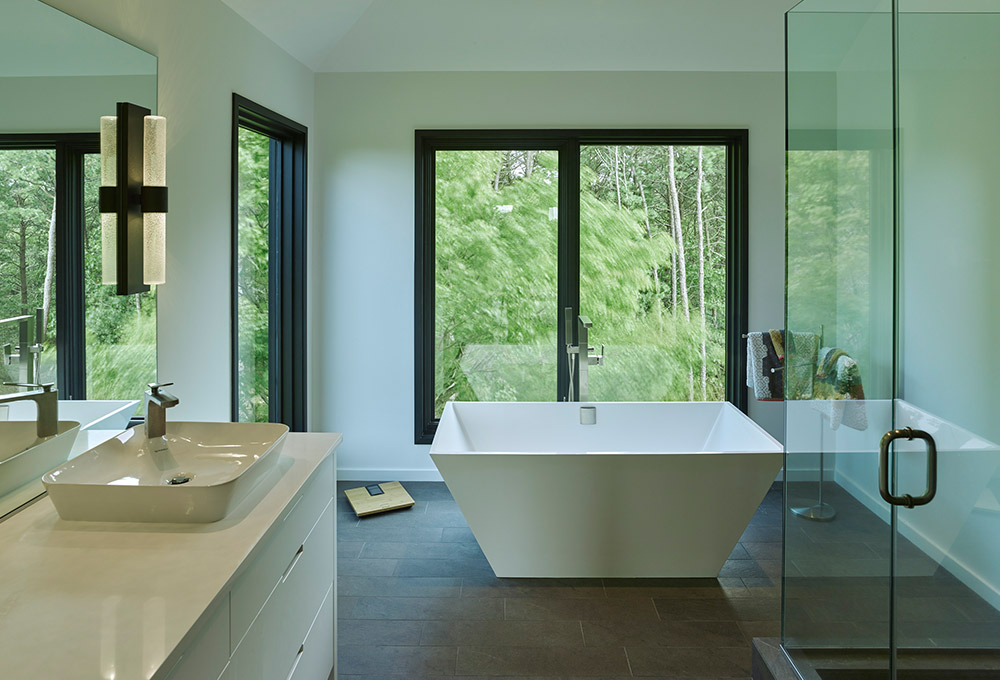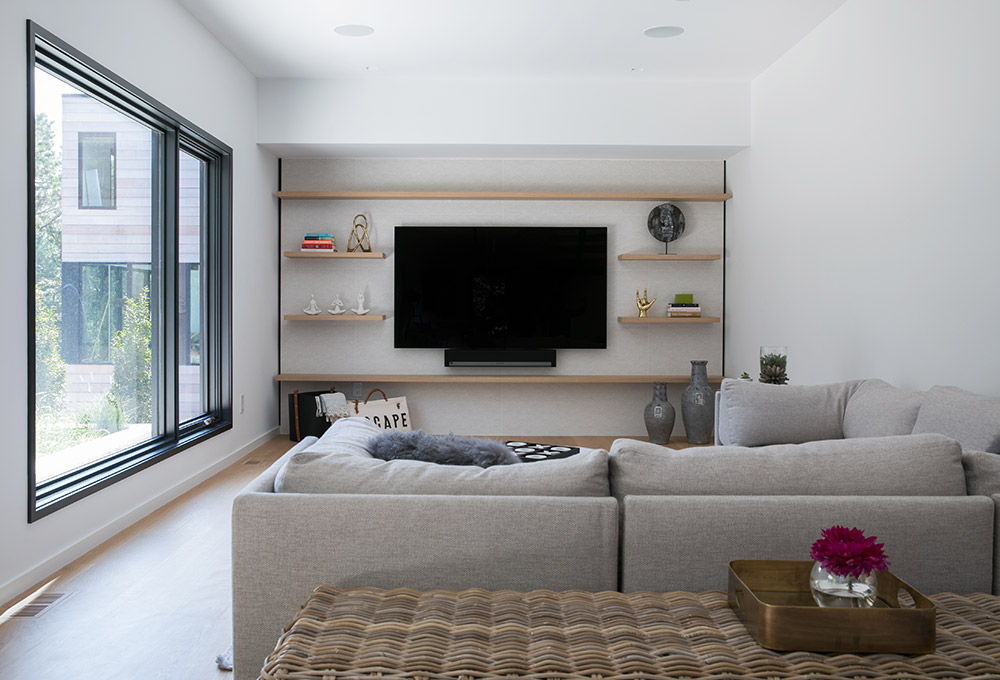 "I have to say your guys are great. You're a close nit group that made us feel comfortable at all times throughout the job. The quality of construction was only topped by the beautiful finishing touches that ended up being exactly what we wanted."
"We would like to sincerely thank you for the beautiful renovation you completed on our home. The design and craftsmanship of our newly finished renovation is impeccable and we couldn't be happier with the results."
"We want to thank you for all of your help and work. It could not be more perfect & beautiful."
RECENT PROJECTS
Please take a moment to view some of our recent projects.
BUILD YOUR HOME
At James Nicholas Custom Home Builders, designing and building your custom dream home could not be easier with the options we offer.
SOLUTIONS FOR ANY SCENARIO