Over the years we have had the benefit of seeing hundreds of combinations of designs created to suit our Long Island lifestyle. This level of experience has enabled us to establish an unmatched level of practical construction solutions and strategies to construct any design. By including James Nicholas at this early stage, all of the resources in our office are at your disposal.
The James Nicholas Process
01
DESIGN BRIEF
The initial stage is where your requirements are reviewed with your design brief and budget being established. This is a crucial part of the process where our design team will listen to your family and lifestyle needs to really understand your ``vision``.
02
CONCEPT AND COSTING
Having prepared a design concept & architectural drawings based on the initial appraisal, will present you with a structured floor layout, elevations and 3D perspectives (computer images that enable you to visualize the finished product), and a detailed cost estimate.
03
PLAN & CONTRACT DOCUMENTATION
Plans are then prepared for lodgement into council with full working drawings (inclusive of engineers details) as required by the relevant department. Contract documentation is finalized which specifies the timelines of construction and payment milestones.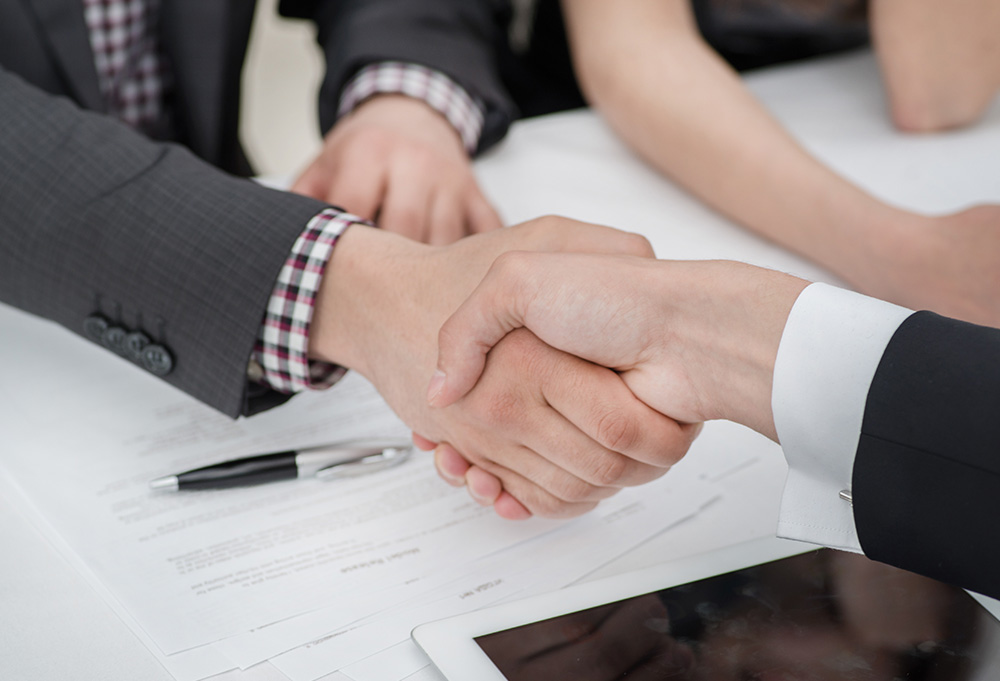 04
CONTRACT SIGNING
Once this documentation has been finalized and a building permit has been approved through council, final contracts are signed and executed by all parties.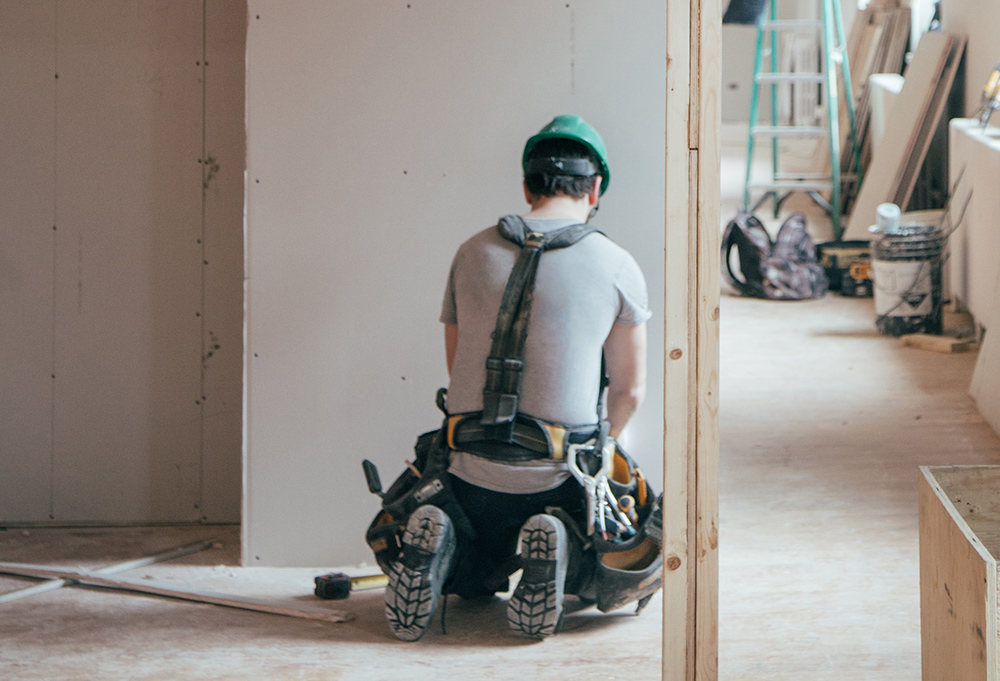 05
COMMENCEMENT ON-SITE
The construction team is then mobilized and trades will commence site works and construction of your home.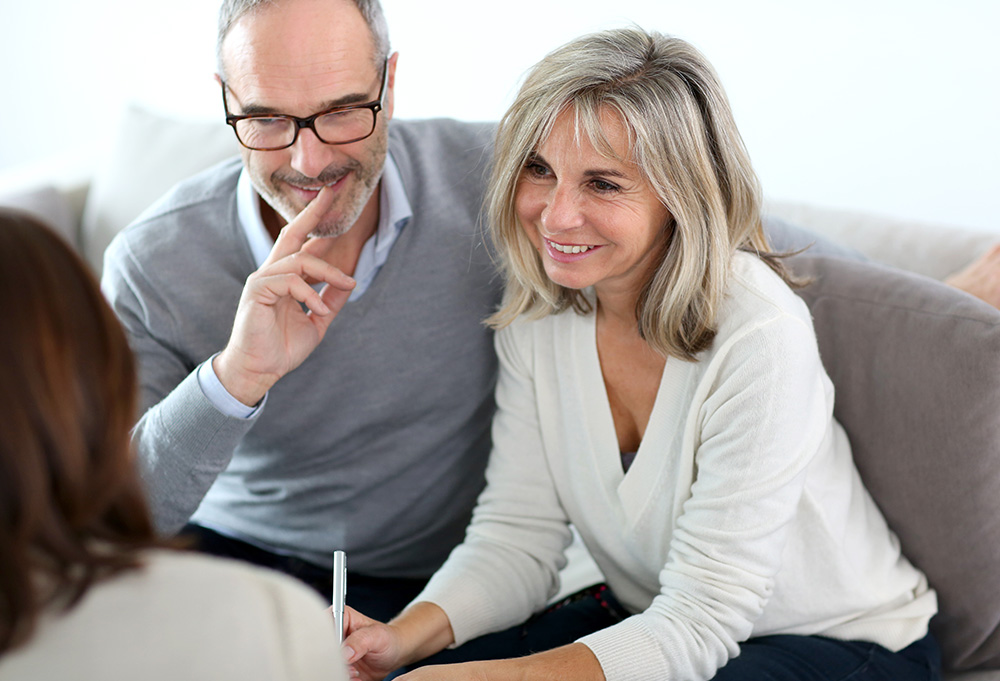 06
TENDERING
James Nicholas Custom Home Builders is also able to provide a competitive price on tendered projects. Our experienced team can manage the tender process and have experience in lodging proposals to the quality expected by architects and design teams.