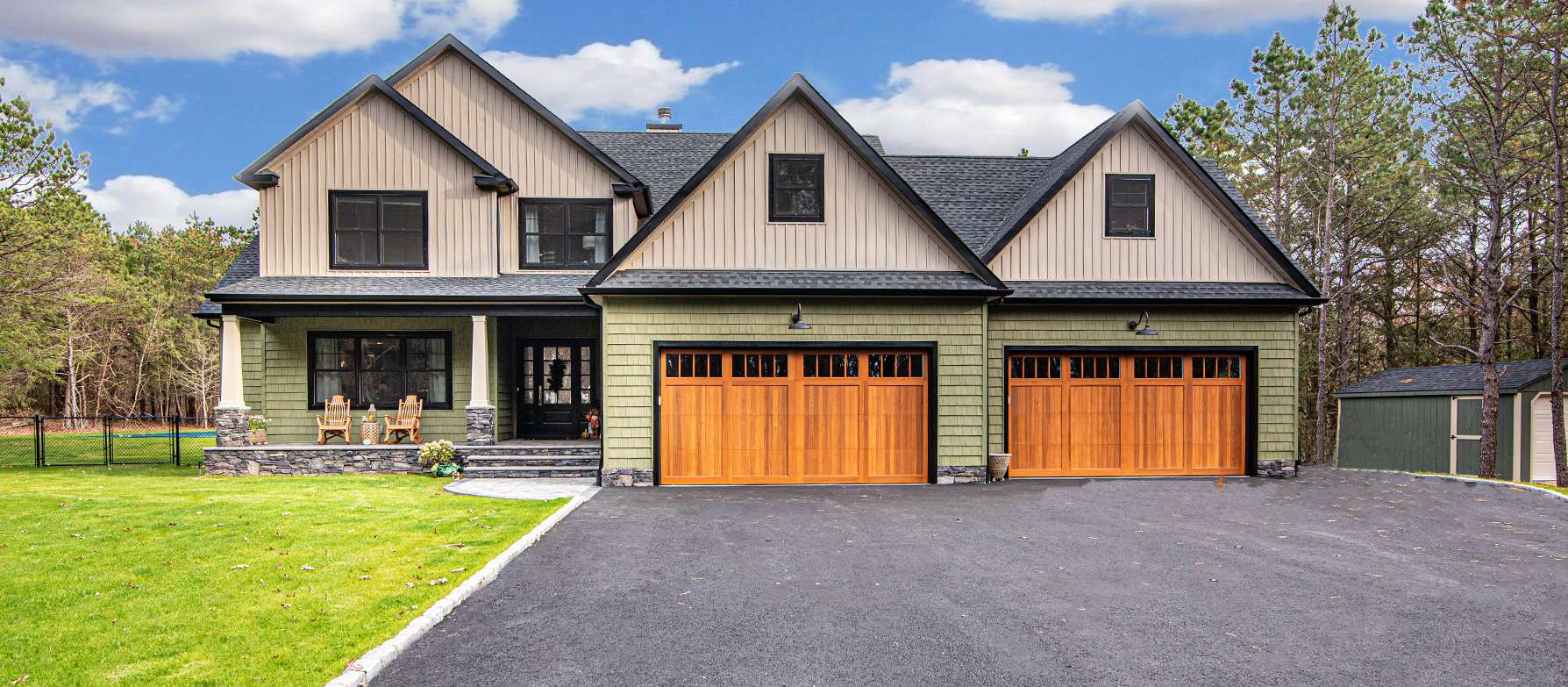 The James Nicholas Story
With decades of experience, James Aracri and Nicholas Zoumas sought out to create a company that lives by the same passion and elegance that has followed them both throughout their respective careers. Meet the men behind this forward-thinking, luxury brand who will bring your dream home to life.
Learn More
James Aracri & Nicholas Zoumas
Meet the amazing team
Behind every amazing company, is a phenomenal team who serves as the backbone of its day to day operations. Let us introduce you to the James Nicholas Custom Home Builders team.