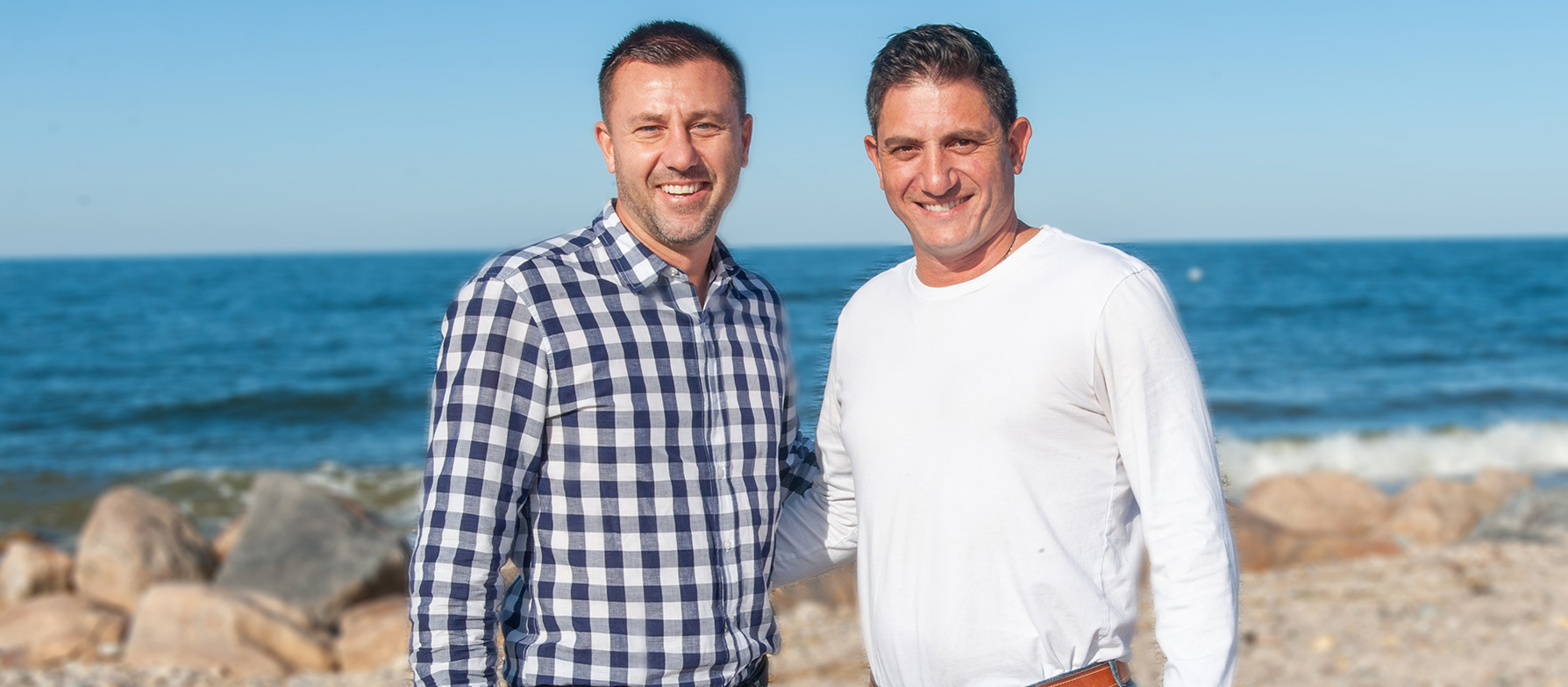 Every Great Story Has A Greater Beginning
James Nicholas was created as a sistering company to the already established Almas Construction. Almas Construction was founded in 2008 as a spinoff from its predecessor organization, Zoumas Homes. Combined, the two entities have completed more than 1,000 construction projects with a budgeted value of over $300,000,000. Today, Almas maintains three primary business units: Commercial Construction; Storm Recovery; and Custom Residential (branded as James Nicholas Custom Home Builders).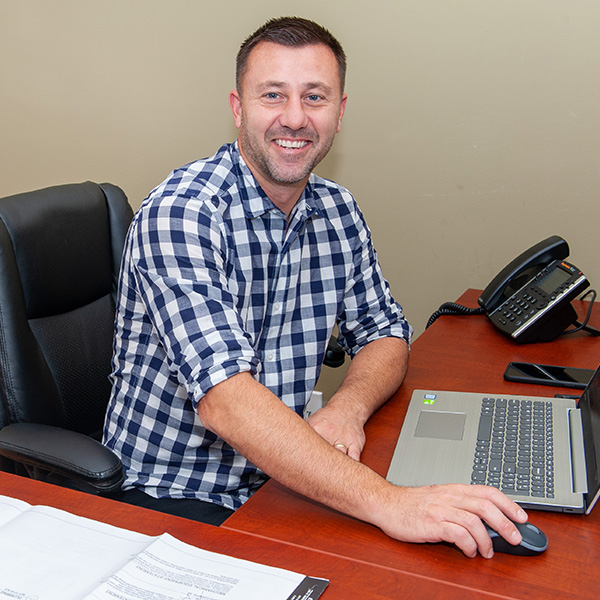 Mr. Aracri's prior experience and skillset serves as a critical component in the expansion of the breadth of capabilities of the James Nicholas brand.
Mr. Aracri has more than 20 years as an owner and executive of several businesses. He was the developer and founder of SkyZone in Mount Sinai prior to selling the business in 2016.
In his day to day functioning role, Mr. Aracri runs all business development opportunities and initiatives for the organization; including marketing efforts and client relations. He was instrumental in the rebranding initiative in order to better capitalize on existing relationships and entry into traditionally closed residential markets.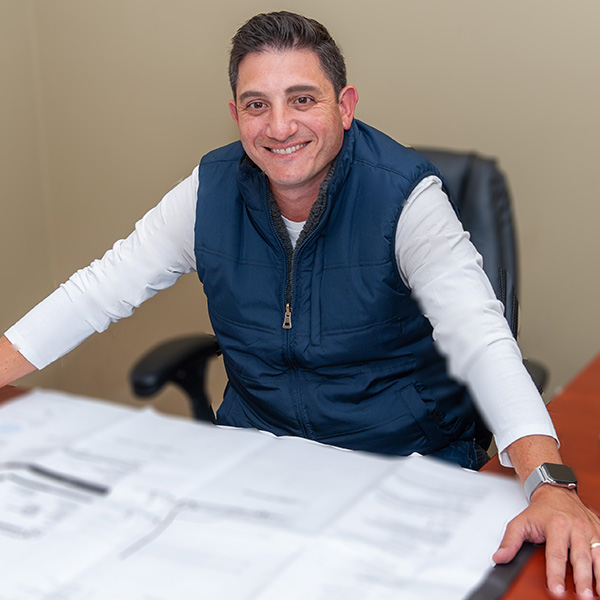 Mr. Zoumas is a senior construction executive with more than 25 years' experience in residential, commercial, institutional and
government construction projects. He oversees all aspects of contract
execution and administration, operations, and field activities.
Mr. Zoumas is responsible for the management of all full time employees and the business management of a full service property
development and general contracting firm overseeing the development of new residential subdivisions, commercial and intuitional building renovations and rehabilitations; and CDBG DR funded residential construction programs.
Designs You Can Only Dream Of
At James Nicholas we believe that the best luxury home builds are created out of collaborative relationships. James & Nicholas work with you throughout your design and build process, ensuring a personalized advisory on your project, from its initial concept, through to final hand over. As established luxury builders in Long Island, we keep our lines of communication clear and open to craft industry-leading homes to suit your needs. Principals James Aracri and Nicholas Zoumas are both licensed contractors with decades of professional experience in bringing custom home designs to life.
View Our Work
Location: Long Island New York